Oishii Rasoi is moving!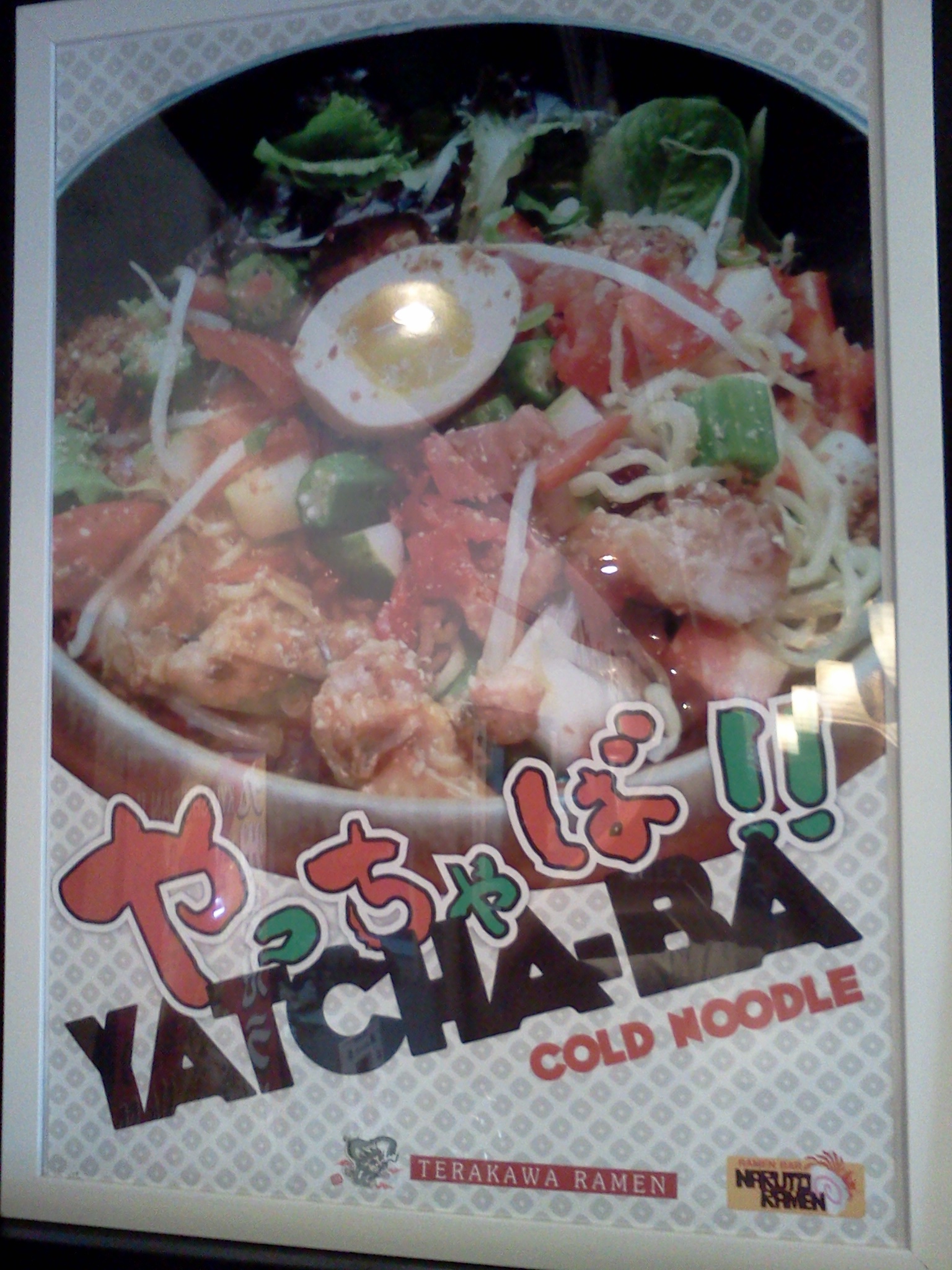 I bet that got your attention! Actually, the blog isn't going anywhere, the blogger is. After 21 years, give or take, in New York I am finally upping sticks and moving across the pond to England for a new job in Oxford. A big move indeed, and not just physically. Of all the big cities I've lived or spent time in, New York stands out for its density, urbanity, and multiculturalism. Not to mention convenience and, important for a food blogger, easy access to just about any ingredient on earth: everything from berbere to fenugreek leaves is around the corner or a short subway ride away.
Of course, I am excited, too, at the prospect of a new place to explore and new foods to be discovered (steak and kidney pie? Yorkshire pudding? Yikes!). London, as international a city as New York, is only a stone's throw away from Oxford, as is the rest of the Continent. Sure, I've gotten my share of jokes about British, er, "cuisine" but how bad can it be when chicken tikka masala is your national dish (although in a reflection of broader geopolitical trends it seems to have been overtaken by Chinese stir fry). Or can it?
Still, there are many things I will miss. Good bagels like these, for example. And ramen. Bagels is easy to understand. But ramen? In case you've missed it, there's something of a "boom" in ramen going on in New York with a new outlet opening seemingly every week (even on the decidedly untrendy Upper West Side!). And I suspect arguments over whether Ippudo or Momofuku has the better noodles now dominate dinner party conversation in certain circles. My vote, however, goes to Terakawa, an unassuming place dishing up reliably tasty ramen that is as good as any I've had in Japan. And all without the attitude and long waits that afflict better known ramen-ya in New York. Indeed, in expectation of being ramen-less for several months I made one last trip to Terakawa this past weekend. I had my usual tonkotsu ramen. But I also tried a new dish on the menu called yatcha-ba, a crazy mishmash of noodles, vegetables (everything from tomatoes and lettuce to okra and cucumbers), and karaage (fried chicken) in a sweet and spicy sauce, served cold. (Unfortunately, I was too preoccupied with slurping noodles to remember to photograph the dish, so the picture above is the best I can do.) It was a unique and delicious take on a popular Japanese summer ritual, cold or hiyashi soba and ramen. And a perfect way to say goodbye to New York.